email:
studio@laslett.info
Tel: 01603 617632
GRAPHIC DESIGN | WEB DESIGN | MUSIC | ART | CREATIVE PEOPLE

laslett.info continues to move forward and make changes in it's use and promotion of the Internet and the World Wide Web. Although many of the changes have taken place behind the scenes they are all made with the same intention - to provide a better service for our clients.
By making a close business tie up with Newstar Networks we have improved our hosting services. We now offer one of the best all round web design and hosting packages anywhere on the web.
We have also made a considerable investment in new CMS programming. Our CMS enables you to run and update a large complex site through your web browser without having to learn any web design software.
The East Anglian Web Directory , one of the older sections in laslett.info, has been improved and redesigned. These improvements make it easier to use, more efficient and a better example of what can be done with a database. If you have a website in the region please add your URL. If you live in the region, or are interested in what East Anglia has to offer, do take a moment to browse and search this section of laslett.info.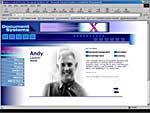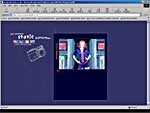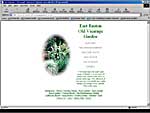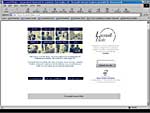 Below are some
random entries.
(refresh to see a new set)